November Halftime Thoughts
Coding/Programming
As I go through the MIT blockchain courses, I'm trying to learn Solidity as much as I can. They have a free course on smart contracts and blockchain called "Crypto Zombies" and it's just a free Solidity course. Solidity is the programming language that builds to the Ethereum blockchain. I got a somewhat better understanding of HTML and CSS so much so that I got bored with it after it was so easy. What has happened in the past is, I'll finish the course, and each time going through the HTML and CSS, I understand it more. I was then moving on to JavaScript but I honestly think Solidity and learning web3 stuff is better. I am getting a better idea and understanding of functions, and arrays, and still struggling with for loops and while loops though. FreeCodeCamp.org is where I have been learning the different languages, plus watching everything on YouTube. The goal for the remaining 6 weeks of 2022 is to gym it up 30 minutes of cardio each day plus a Solidity lesson every day. Doing the same lesson each day for 7 days in a row, next week I'll start course 2 and do that every day next week and do a new course every week until the end of the year. I figured doing the Solidity lesson every day by that Sunday in the week, I'll know what they are teaching well. It creates a new Zombie at the end of the course and I am going to have 7 different Zombies by Sunday for course 1. 

Where did the FTX funds go?

This SBF dude, Sam Bankman Fried, was living in the Bahamas with 9 other roommates and gave away all the company's funds. Made himself look like a great person by just giving away the money that customers invested in FTX. My theory is that they all looked around and saw that since it's the Bahamas they could technically steal the money and not get in trouble. Where did the money go? It had to go somewhere, and my guess is probably to so many different places that it wouldn't be easy to find. CryptoMason influencer posted an info graph of SBF's total investments and it was so many different places. Technically when you give a bank or crypto exchange money, you don't own that anymore, it's just an IOU for that amount if you want it back in the future.

Alameda Research took customers' funds and gambled with it, from what the public has told me. Alameda Research is an investment company that FTX started and used customers' funds instead of holding them, a bank run, but just cryptocurrency. It's sad because other exchanges are falling apart that were tied to FTX/Alameda Research and Bitcoin dropped further down in price.

It's been great for people who are going to still be around in crypto but for the average Joe who put a small amount of money in crypto on FTX, and possibly lost it if they didn't remove it in time. MacNCheeasy did an insolvency rumor video on last Monday's Crypto Week in Review, at first I didn't think it was going to be a big deal. During the rest of the week, that was the number one topic and Boxden had probably 5-10 threads on this single topic. Binance, another crypto exchange looked at buying FTX and helping but backed out because they saw there were billions missing. Hey on other good news in crypto, Polygon teamed up with Instagram to do NFTs, and crypto is at lower buying prices.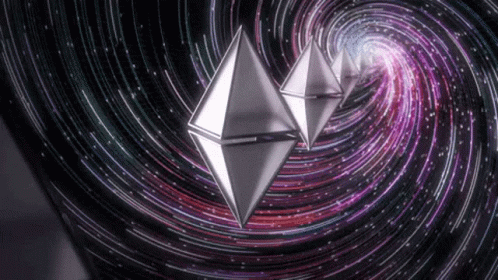 World Series/MLB
Last night was game 5 of the world series this year and Houston won. I watched the Barstool Sports live stream and there is a person on there named Tiko Texas. She wears a taco hat, and every one types tacos in the live-stream YouTube chat. They read the comments and last night I typed 'Tiko for president' and she read it on the stream. She bought tacos for everyone for game 3 and one dude threw the perfectly good tacos in the trash. The Houston Astros won the world series and mattress Mack won a big bet on them winning. I guess he won the largest bet ever and bet on the Astros to win the world series at the start of the season and they did. The NFL is still going on so now I'll probably go back to watching Thursday night football on Amazon. Aaron Judge might not be coming back to the Yankees next year and Anthony Rizzo news came out that he isn't returning to the Yankees. I always liked the Yankees but Aaron Judge being on the team was nice, I thought Anthony Rizzo liked New York too but I guess not. What a nice season, Aaron Judge hit 62 home runs, it was nice following along all season.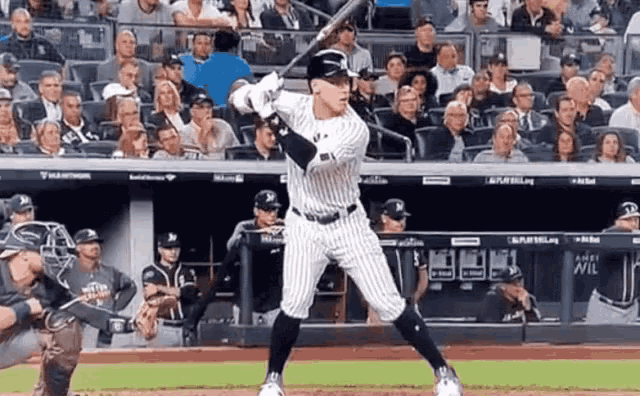 The Internet Experience

The web has been interesting this week, OccultHawk came back to the Musicbanter discord, it was interesting typing to him. Plus the Musicbanter discord server has been more active than the actual website, but for me, the website is where the focus is. I have a journal there and contribute daily with songs and just overall whatever I want to share. Trollheart has been posting a lot too but others just don't have anything to say maybe, not completely sure. Musicbanter is a website that allows members to start journals where things can be shared and typed in. They don't always have a topic of music too which is odd but for me, my journal is music-focused. Boxden is another website that I post at, along with city-data, they are called sock puppet accounts. City-data is fast and has lots of people from all over, the place as a forum for everything and a topic thread on everything. City-Data has an anti-crypto fella, and so does Boxden. City-data dude not so much, just thinks it's all lame but the Boxden anti-crypto dude goes at crypto to the max. It just seems just if you argue that crypto is a scam and not the future then you're correct because of how it's been straight down-hill all year. It's almost December and crypto hasn't broke out of the $26k/per coin for Bitcoin.
Be a nice human.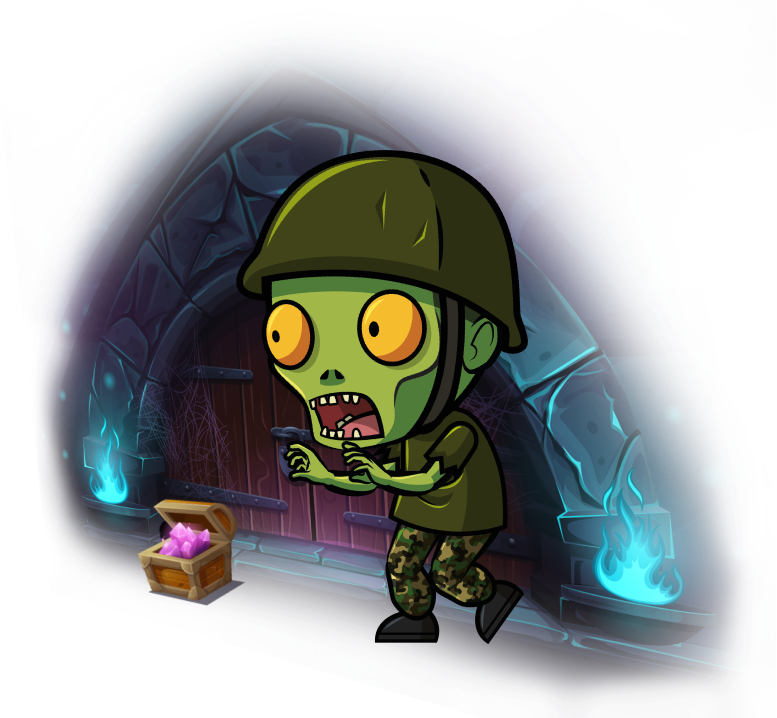 Recent Vlogs:
New vlog coming at the end of the year.